Notice
We are fully operational and all our team members are working remote at this time
Xero Integrator Specialists
We are experts in recommending, and setting up, the right add-on apps for accountants and business owners, depending on their needs.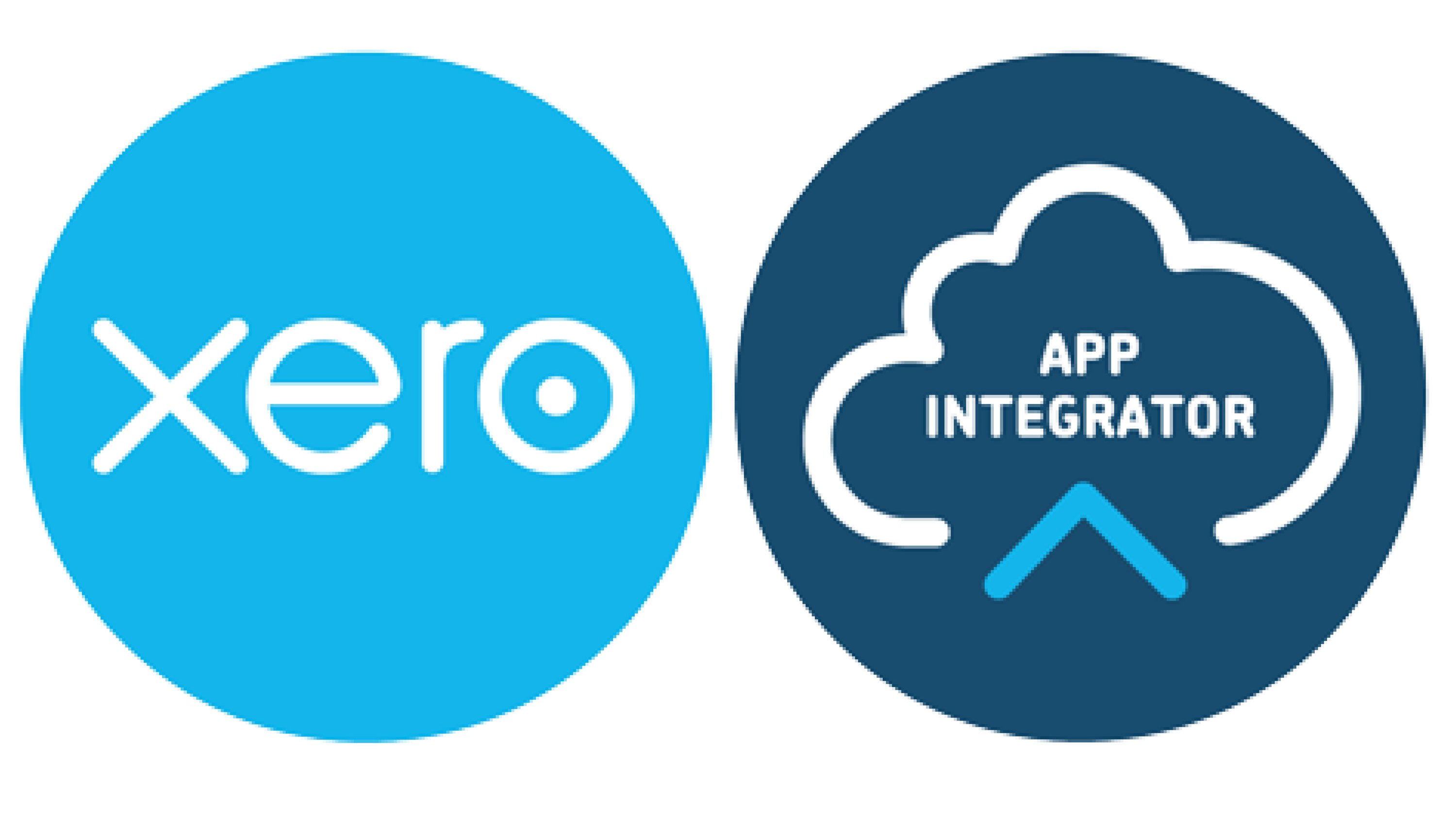 Over the past five years we have differentiated ourselves by combining deep systems and process understanding with financial and accounting expertise.
This combination of professional skills has allowed us to successfully implement the core financial systems for hundreds of businesses across a variety of industries.With our analysis, implement and rollout methodology we ensure that we see the project through to completion with all stakeholders on-board and able to utilise the new efficiencies available in a cloud based environment.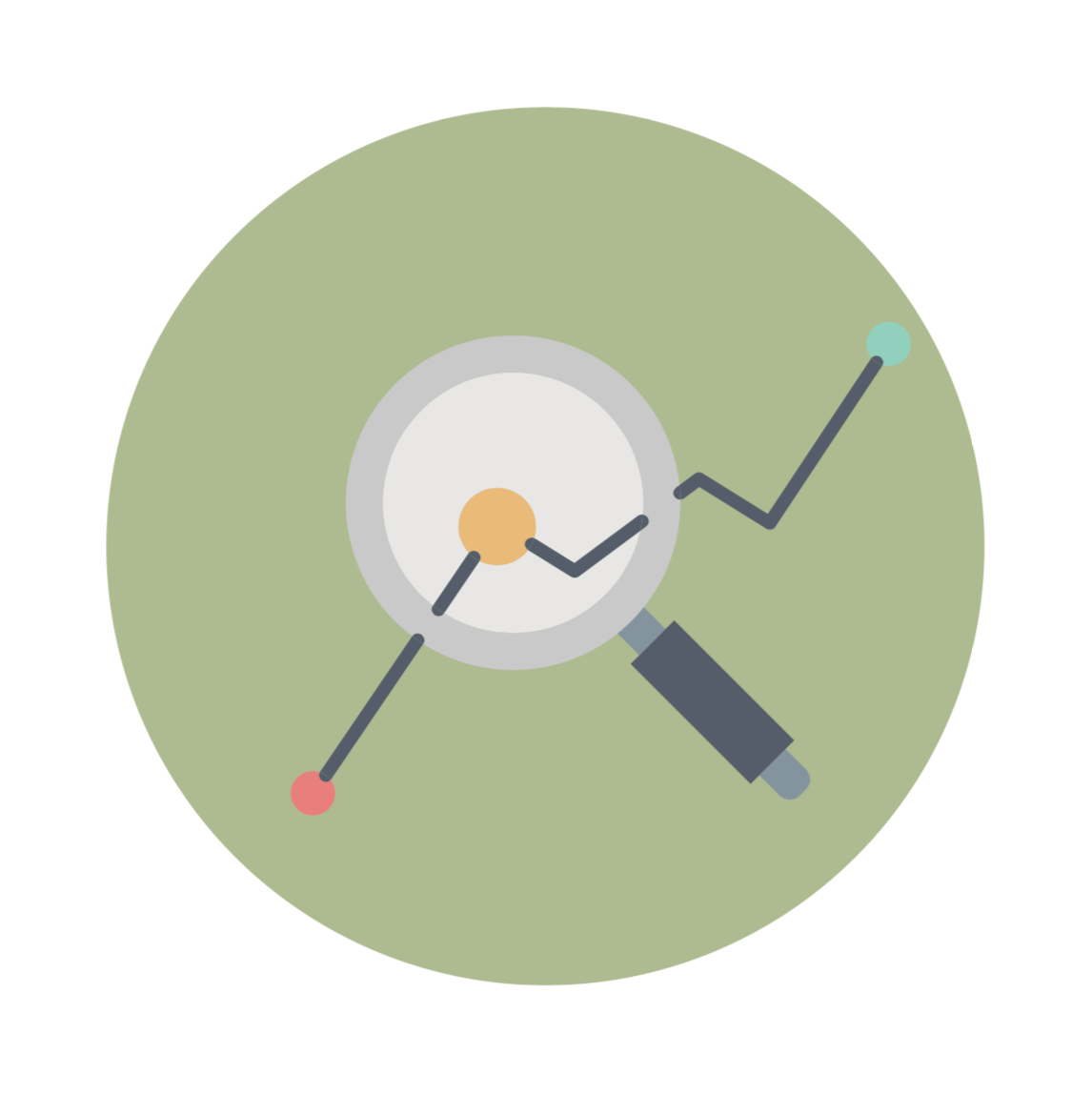 Systems Analysis - We map out your current financial infrastructure and future roadmap taking into account systems, processes and people.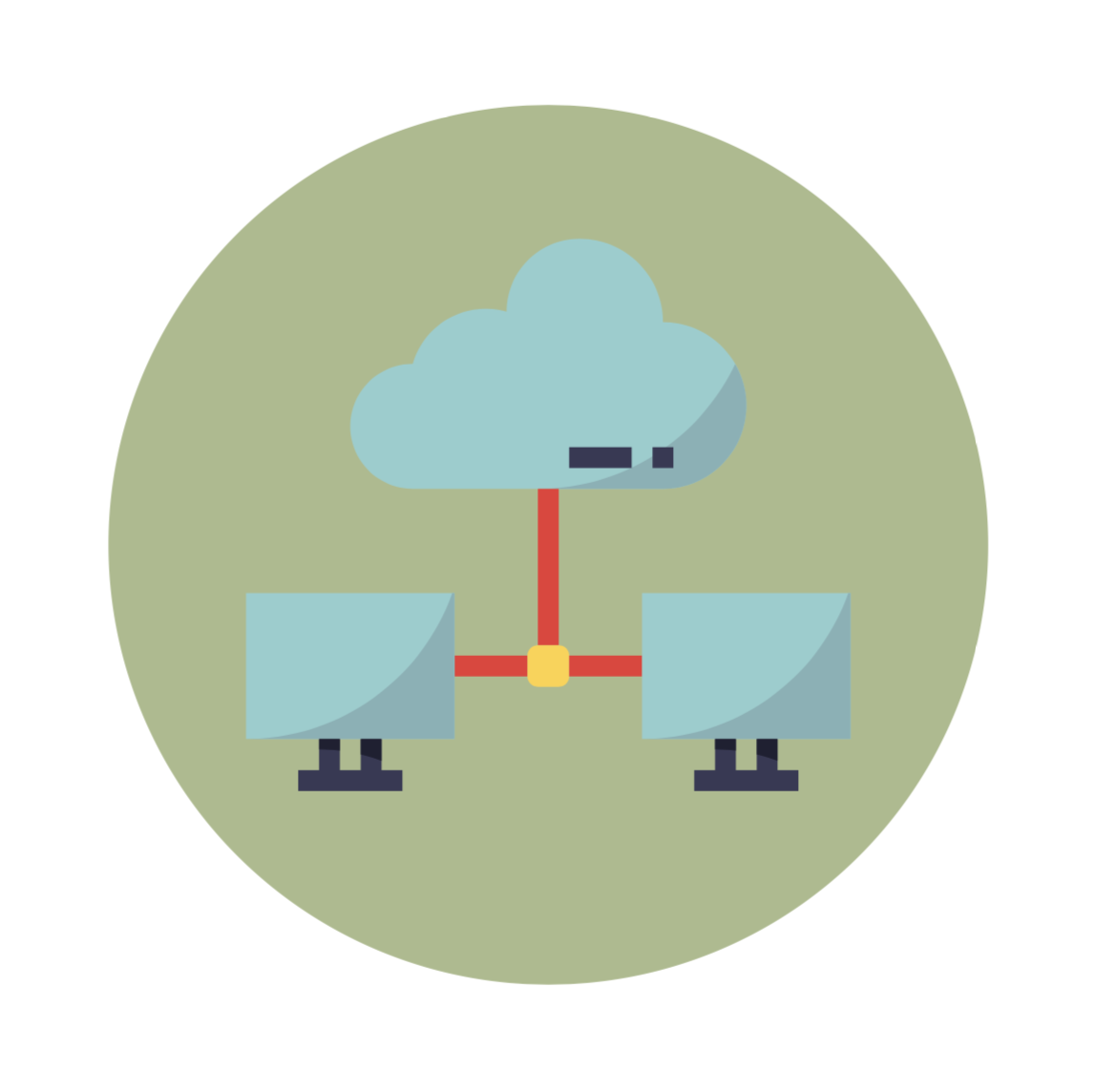 Implementation - We implement and upgrade your financial foundation based on the roadmap.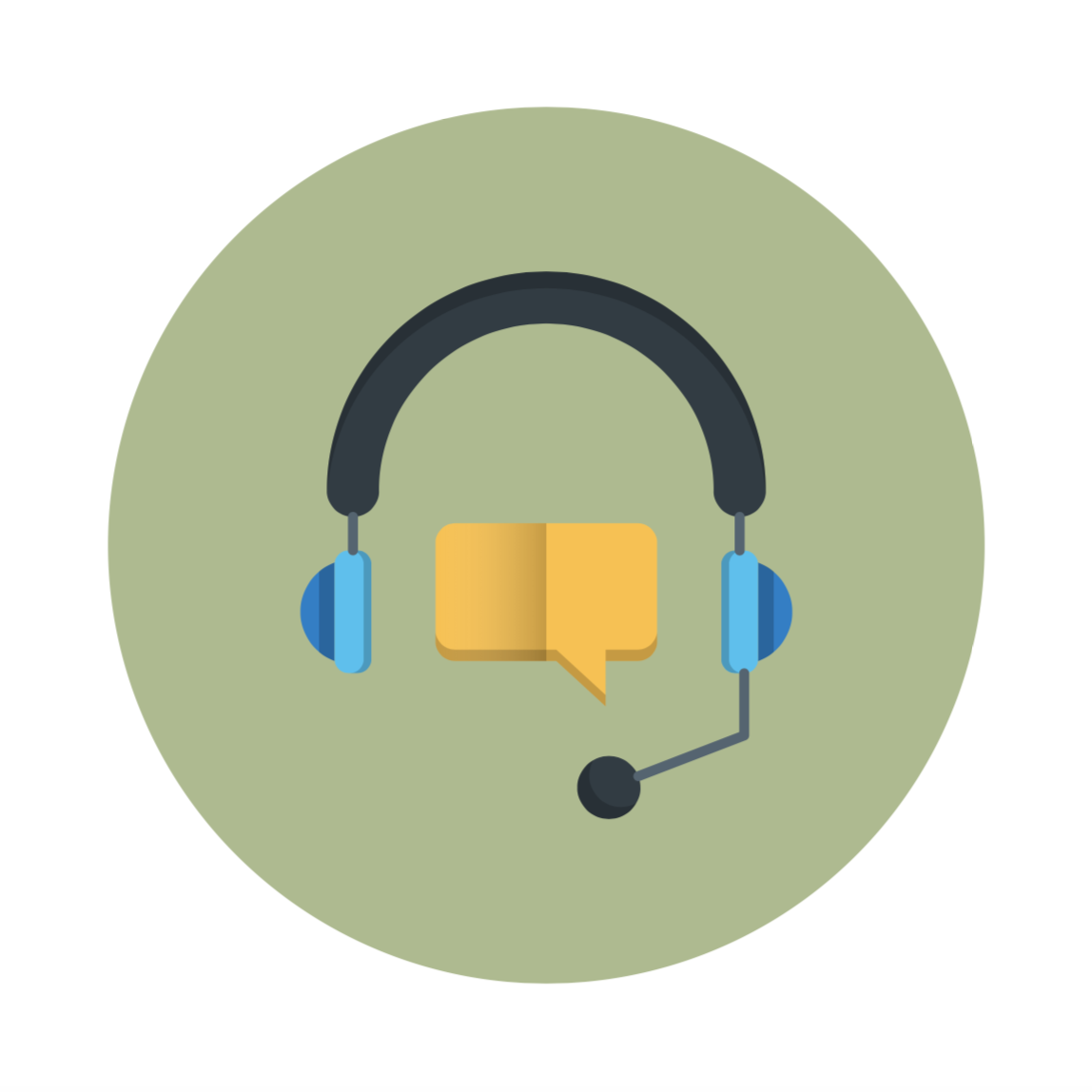 Rollout support - We provide ongoing support with weekly sessions to ensure your team gets the most from your new cloud based infrastructure.
Featured Product - Payroll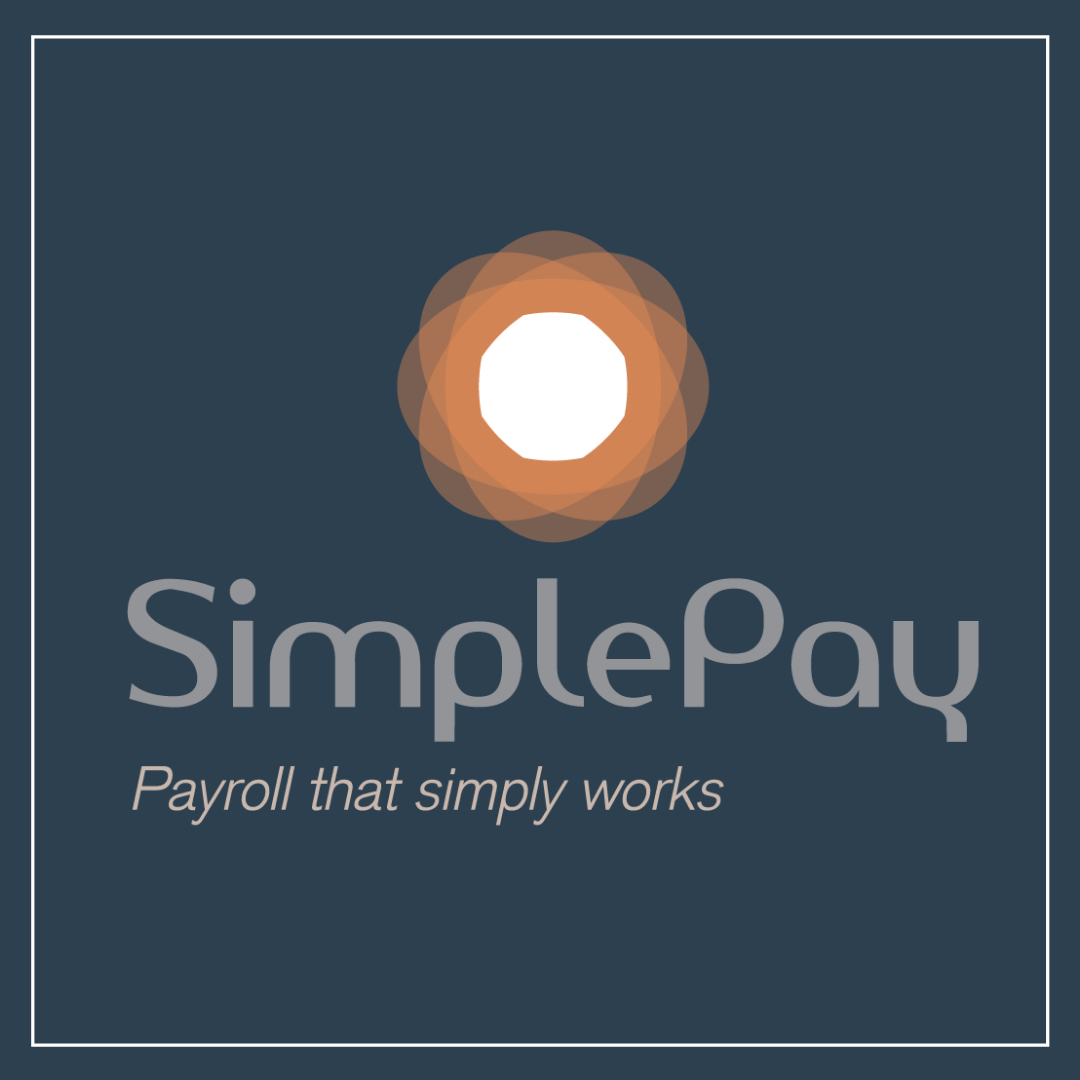 Featured Product - Payroll

Payroll software is essential for businesses to create accurate payslips for employees as well as manage leave.
SimplePay does both of these functions and integrates well with Xero accounting software.
We implement cloud based financial systems from a number of software providers such as Xero, Sage, Vend, Shopify, Dear Inventory, SimplePay payroll, Receipt Bank as well as assist with integrations on a number of other packages and their API's.